Eventi
WORLD DANCE TALENTS CUP 18 SABATO 27 E DOMENICA 28
27 Ottobre, 2018


Good morning, given the sudden changes in the order of performance,
if you do not find your ballet, look for other categories as well.
We have also taken some close-ups that you will find in the S PRIMI PIANI folders
and D PRIMI PIANI
thank you.
(We do not send photos in paper)

All the photos in our "events" archive
can be purchased in original digital format (File)
jpeg format suitable for printing in 300dpi.

For the purchase it is sufficient to click on the cart of each single photo concerned,
while for the photos of the choreography, click ONLY on the cart of the selected promotions,
note on a sheet from number to number, example (from n ° 120 - to n ° 180)
or the first and last photo of the interested choreographies,
and write the numbers in this section "Buy Photos" in the space created.
Complete the form in all its parts and send the order.

PRICE LIST (VAT included) File in High Resolution

Single File € 6.00 each

PROMOTION FOR CHOREOGRAPHS (Photos)

All the Files taken of ONE Choreography (Solo or Passo a Due) € 30.00
All the Files taken by ONE Choreography (Group) € 60.00


TERMS OF PAYMENT

Credit Card (Paypal, Postepay, MasterCard, Visa, etc)
It is not mandatory to have a Paypal account

Bank Transfer: IT 72 to 03111 01008 0000000 11030
Attached to: EVENTI EMOTION s.n.c.
Reason: (indicate the Name and Surname written on the order form)
send mail with attachment Payment Receipt a
ordini@eventiemotion.it

DELIVERY
Once you have received your order and verified the payment,
we will send you the files, with email from the WETRANSFER service.
You will receive a LINK where you can download the files, WITHIN 7 DAYS.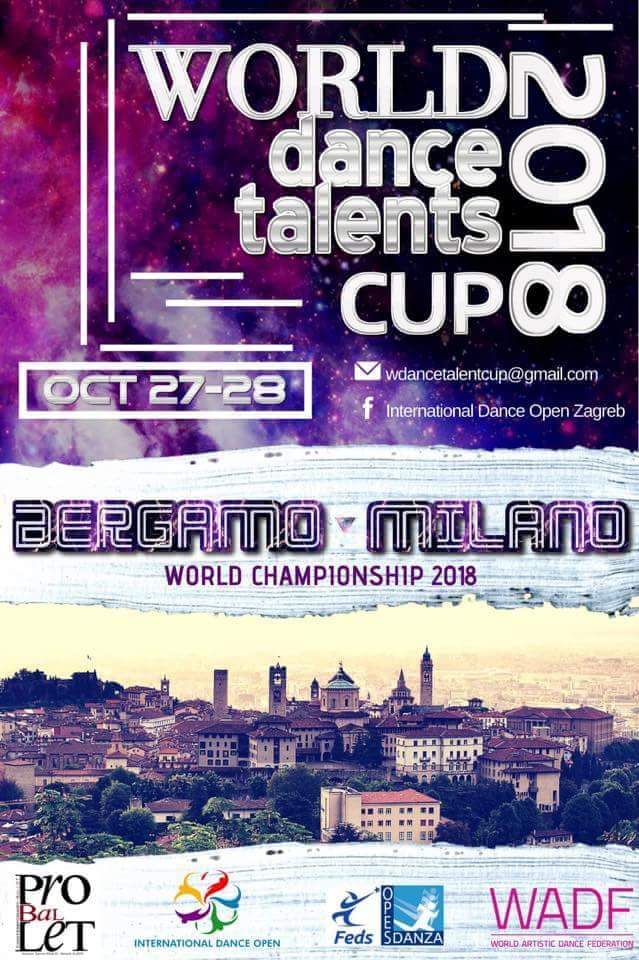 Categorie:

Le foto sono di proprietÓ di Eventi Emotion s.n.c
E' espressamente vietato l'utilizzo, copia, manipolazione di qualsiasi immagine senza preventiva autorizzazione scritta.